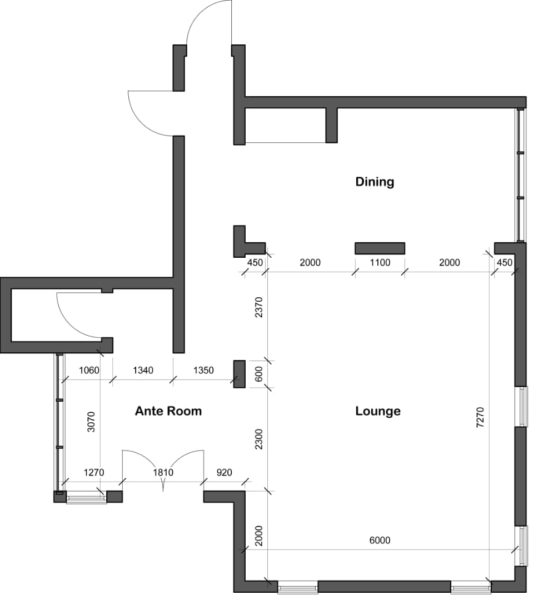 The Brief
We listen to your brief to understand and incorporate your lifestyle, personal taste and dreams into your design. Our team of designers provide the highest level of bespoke, turnkey solutions. At this stage, we will begin to create your personalized designs through consultations, site visits, floor plans or even photographs & videos from the space. Factors such as budget, timelines, structural & architectural requirements are considered and agreed upon. Following the agreed brief & budget, a breakdown of cost will be made available.
The Moodboard
As Interior design professionals, we respond to each project with an individual approach taking into consideration our client's personal preferences. We will interpret all concepts with our moodboard containing samples of all proposed finishes for our clients to not only see, but also feel. We love to include all our clients in this process for a personalised and intimate touch in all our projects. At this stage, imagery of all custom furniture pieces & joinery, highly curated accessories, bespoke Art-pieces will be presented for approval.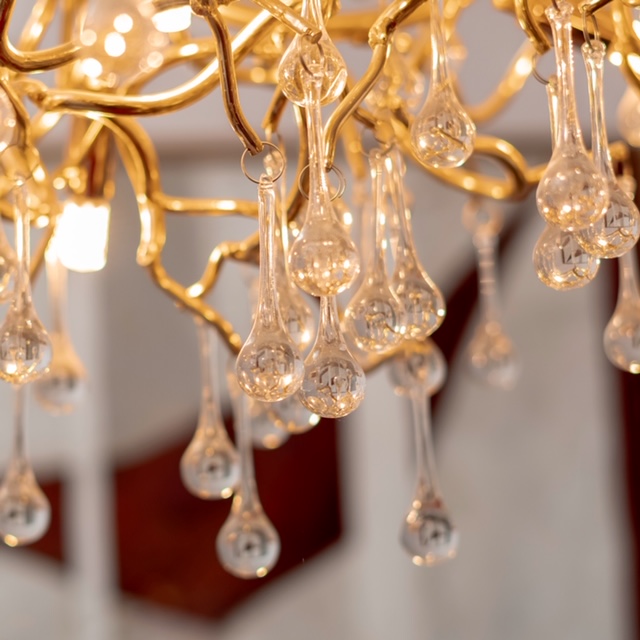 Procurement
Over time in the course of our business, we have developed a strong relationship with both local & international craftspeople & designer makers so as to offer our clients both bespoke products and off the counter decor d'objets. We will provide sourcing & procurement services to our clients to meet every detail & demand for each project, ensuring uniqueness from one project to another.
Furniture, Fittings & Equipment (ff&e design)
We will create schemes of soft finishes & furnishing for each project that fits our clients's lifestyle needs by playing a vital role in the design & selection process of all pieces. This approach ensures that all aspects of the design comes out in pure harmony & balance, which is our Design aesthetic & philosophy.
The Attention To Detail & Execution
Having agreed upon a timeline for production of the bespoke pieces, work will begin and our team will continue to attend regular site visits to ensure that our designs are being carried out according to the exact specification. Clients will be updated on the ongoing works at this stage.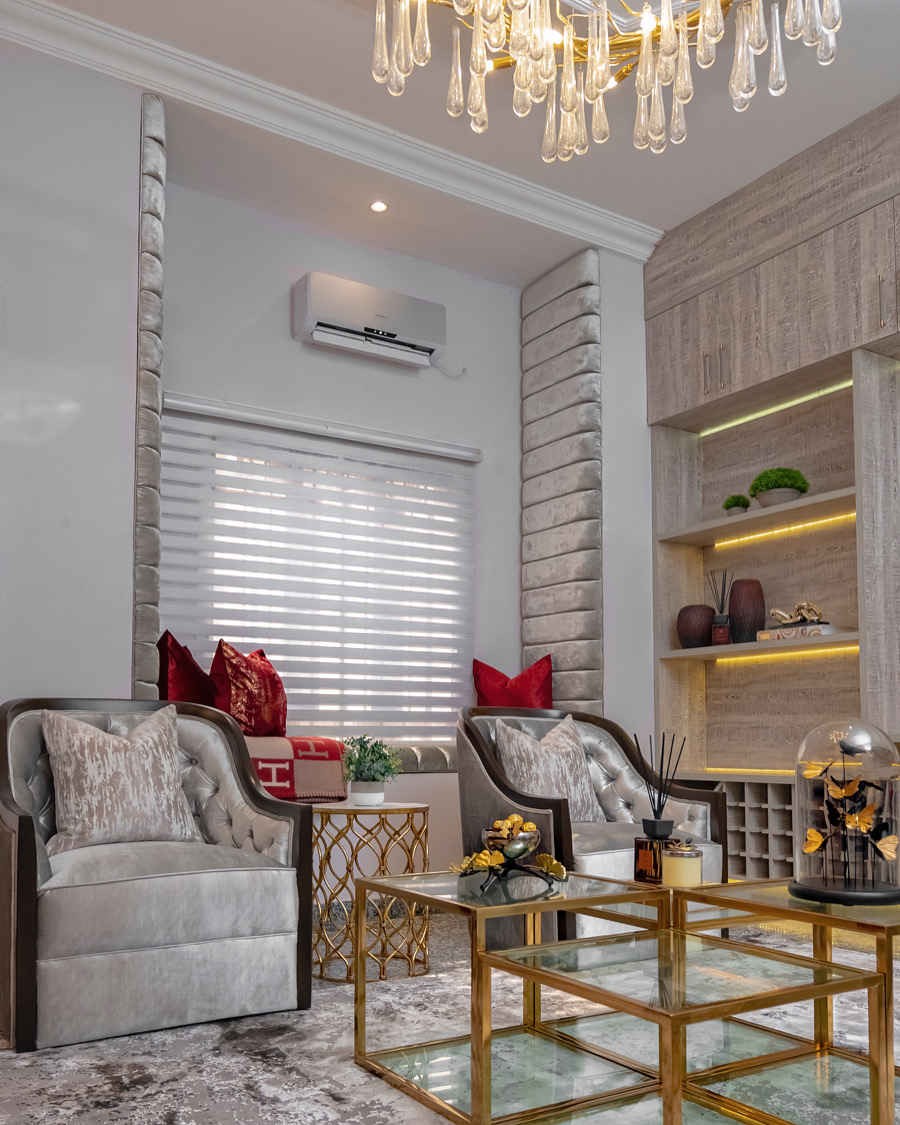 Handover
Upon completion of the install & impeccable styling, we would be more than happy to usher you into your space as we know you will continue to fall in love!