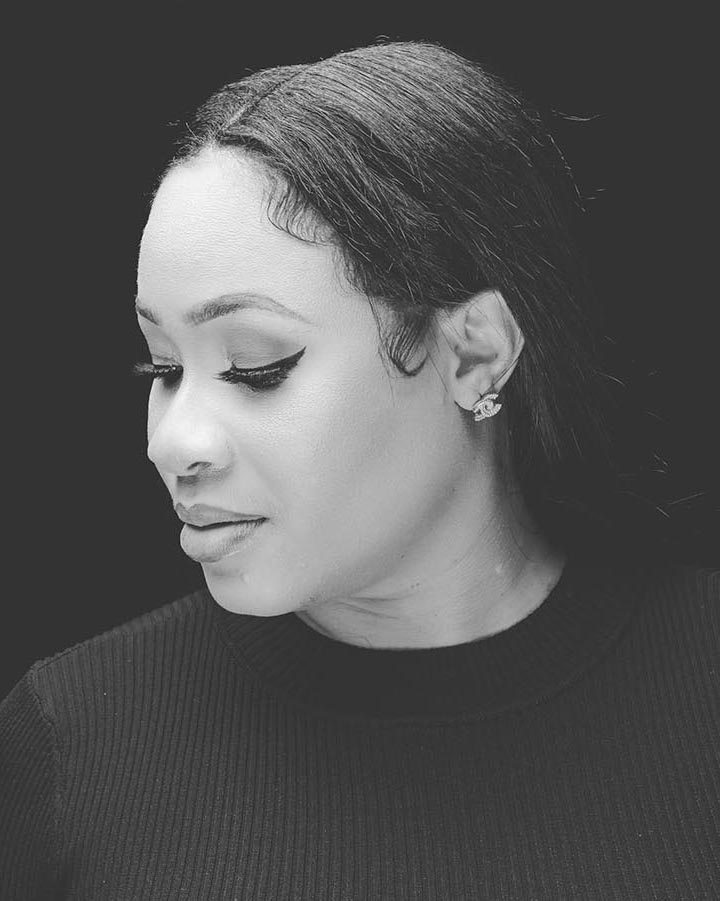 Vivabella Designs is an International Property Award Winning Luxury Interior Design Studio based in Lagos, Nigeria with special skills in designing and executing High End Bespoke Residential Projects.
We design and masterfully craft modern-contemporary furniture pieces in harmony with our interior designs, with a blend of high quality materials, realizing your dreams & vision for your dwellings
Our Ethos are Clean Lines, Comfortable & Easy Living using only the best local & international ethically sourced raw & finished materials from all around the globe.
We offer Full design Service Solutions including Interior Architecture for New Builds, Renovations or Remodels. Combining our well made furniture pieces, blending with highly curated hand picked Luxe Decor Accessories incorporating lighting, rugs, ART, drapery, beddings and other decorative elements.
We are able to exclusively design and achieve a high level of harmonious balance that truly reflects our Client's taste, Personality and Lifestyle.