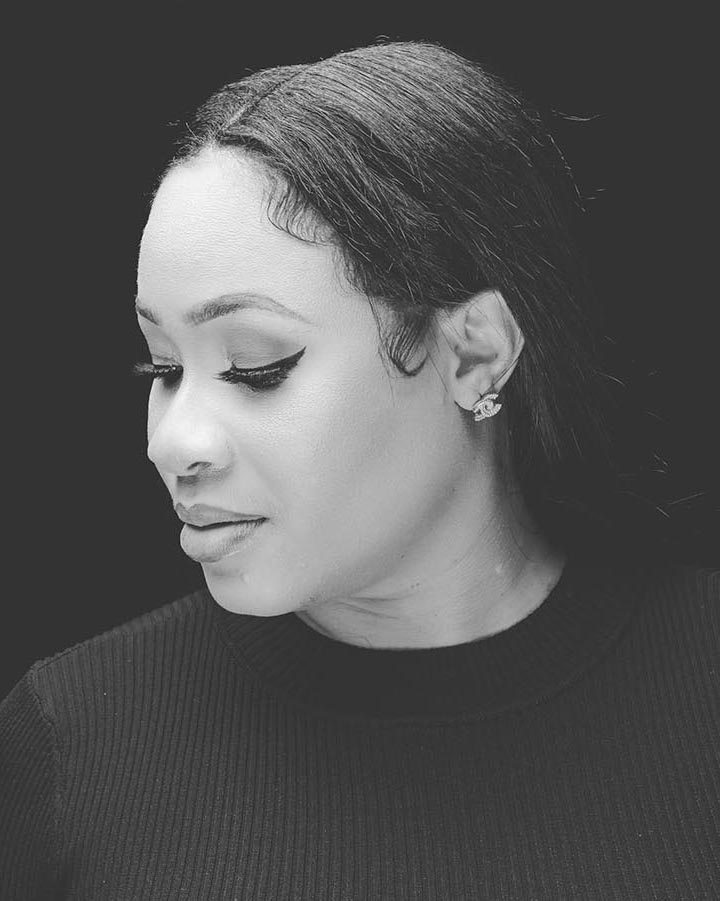 Vivabella Designs is an International Property Award Winning Luxury Interior Design Studio based in Lagos, Nigeria with special skills in designing and executing High End Bespoke Residential Projects.
We design and masterfully craft modern-contemporary furniture pieces in harmony with our interior designs, with a blend of high quality materials, realizing your dreams & vision for your dwellings.
Each of our Projects are Personal & Different, presenting us with the opportunity to share our love for Organic Forms, Nature, Texture & Colors.
We draw Inspiration from very simple elements found in Mother Nature, Sculptural Art, Fashion, the interior architecture of each space and even Home Textiles.
Our Ethos are Clean Lines, Comfortable & Easy Living using only the best local & international ethically sourced raw & finished materials from all around the globe.
We offer Full design Service Solutions including Interior Architecture for New Builds, Renovations or Remodels. Combining our well made furniture pieces, blending with highly curated hand picked Luxe Decor Accessories incorporating lighting, rugs, ART, drapery, beddings and other decorative elements.
We are able to exclusively design and achieve a high level of harmonious balance that truly reflects our Client's taste, Personality and Lifestyle.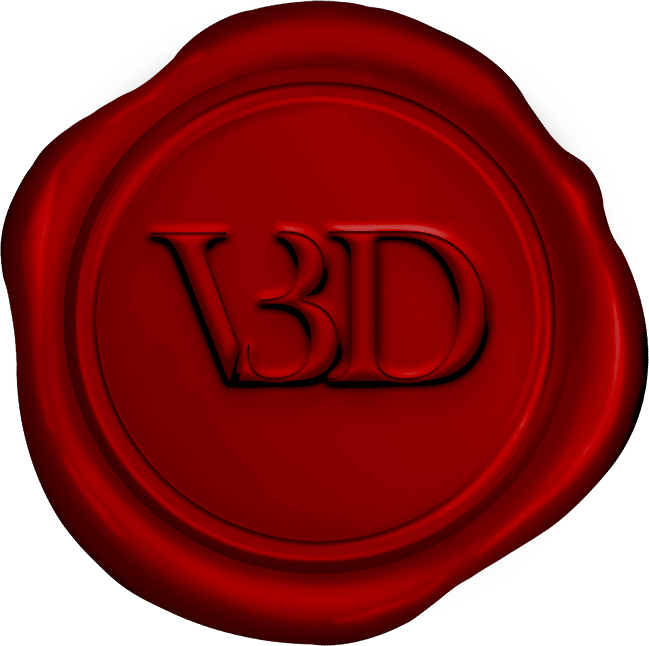 Our story began way back in my younger days, I would watch my mother, repaint our house, at those times in the 90s.
My mum had the habit of always re-arranging the furniture pieces, creating different layouts at different times. It could be Christmas, Easter or just her mood.
In retrospect, these actions of hers influenced me greatly and helped me discover my passion in Design & Decor.
Our Mission is to Improve the Lives & Wellness of People through providing the Best Suitable Living Solutions that will Enhance and Elevate their ways of living, including Physical, Mental & Emotional State of Mind.
The Ethos of our Designs are Timelessness & Comfortability in Modern Contemporary Luxury Living, with focus on Wellness & Mental Health.
We believe that a well-designed space aids in the improvement of the Mind, Body & Soul.
Our Strength in Luxury Bespoke, Personalization & Individuality ensures that every Project is different and better suited to its owner. We never repeat the same designs, as we strongly believe each home must reflect its owners Taste, Personality and Style.
Our promise to you is to work hand in hand with you in bringing the best level of expertise and our Valuable Experience in providing a Timeless, Comfortable and Luxurious Home that you will Continue to Fall in Love With.
Our Vision is for Every individual in Nigeria with great taste to have a little bit of VIVABELLA In their Homes.
With our Passion, High Standards, Continuous Innovation, & Determination VIVABELLA DESIGNS will become a Global Design Studio providing Luxury interior Design Services both Locally & Internationally to High Net-worth Clients.